Welcome to Datahai Business Intelligence Solutions. Andy Cutler is a Microsoft Data Platform MVP and specialises in the architecture and development of Business Intelligence and Data Warehousing solutions using Microsoft Data technologies.

Additional proficiencies include: SQL Server, Databricks, Logic Apps, Azure Machine Learning Service and Azure DevOps.


Latest Blog Posts
Aggregations (1) ALM (1) Architecture (2) C# (1) Certification (4) Community (2) Databricks (3) Data Engineering (1) Data Factory (4) Dataflows (5) Data Flows (3) Data Lake (2) Data Lakehouse (1) Data Saturdays (1) Data Warehouse (3) Dedicated SQL Pools (2) ebook (1) Enterprise (1) Event Hubs (1) Events (1) Framework (1) Frameworks (1) Logical Data Warehouse (3) Power BI (14) Power Query (1) Purview (1) Real-time (2) Round-up (1) Security (2) Self-Service BI (1) Serverless SQL (3) Sessions (2) Snowflake (1) SQL Serverless (14) Streaming (2) Synapse Analytics (20) TSQL2sday (1) Tutorial (3)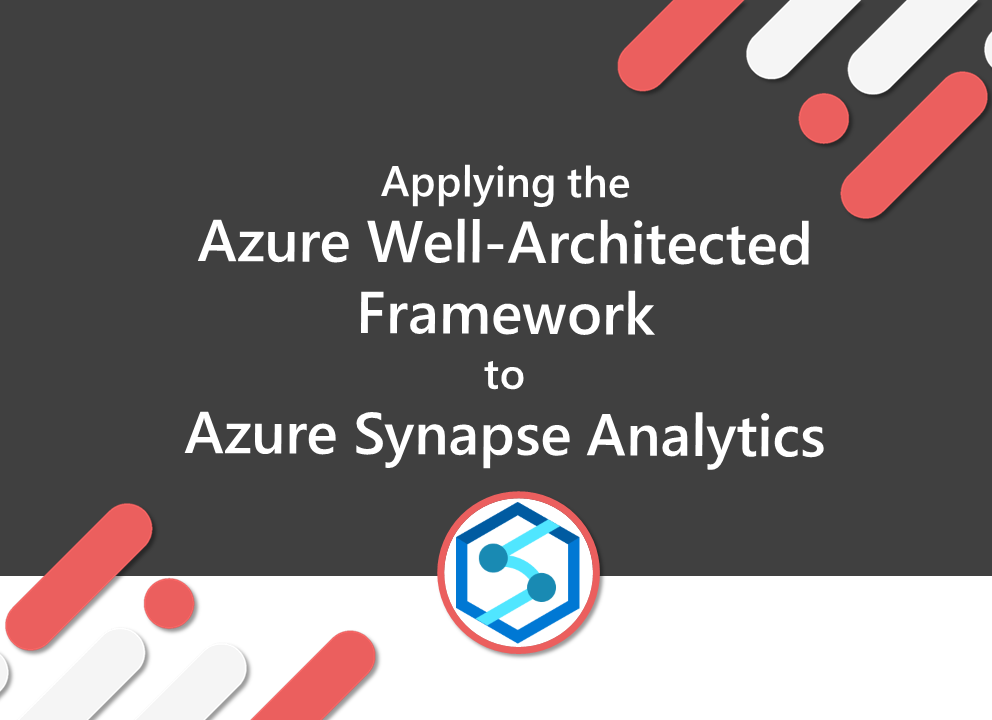 Please find the session slides here in landscape (PC, laptop) or portrait (mobile, tablet) for the Applying the Azure Well-Architected..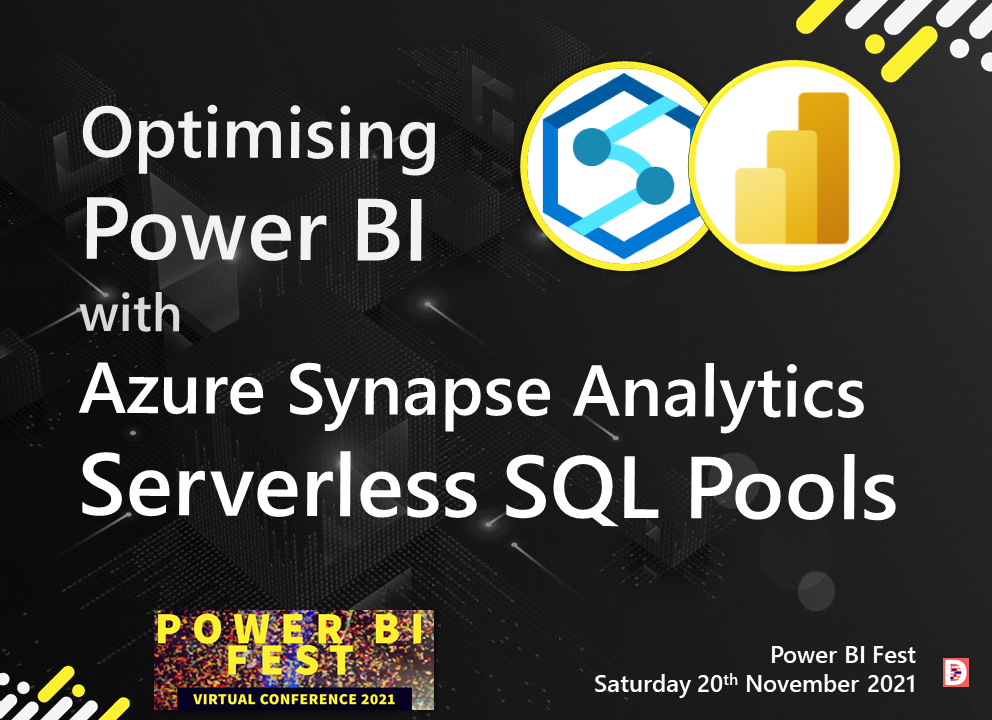 You can download the slides from the November 20th 2021 Power BI Fest session here. Click on the image for..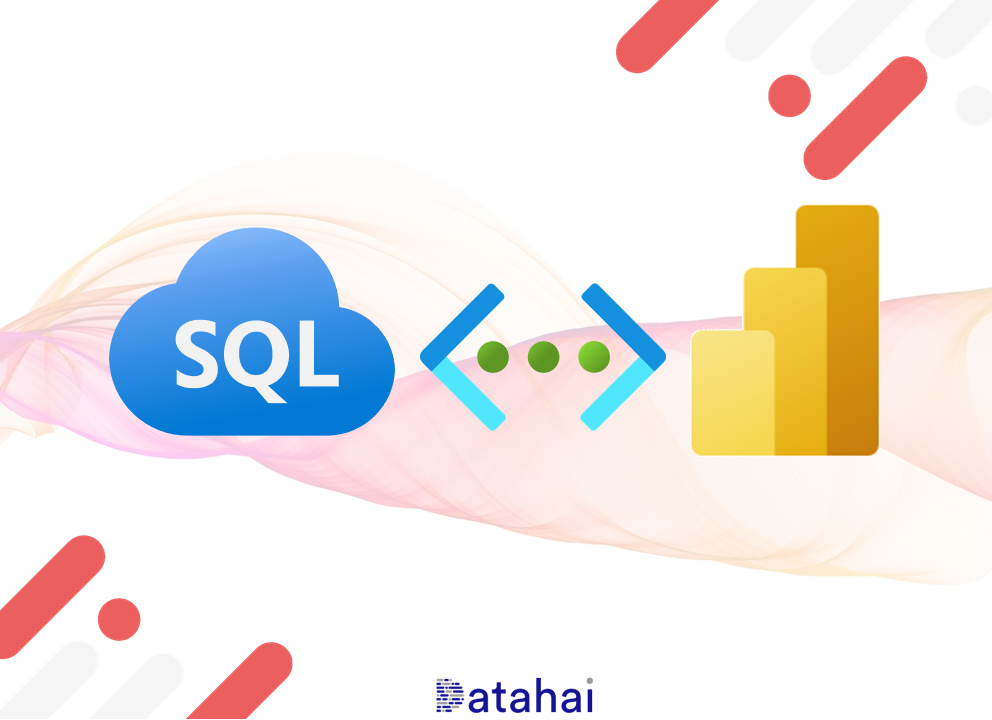 The flexibility to connect various data services within Azure and Power BI is a powerful feature, however this flexibility does..