Welcome to Datahai Business Intelligence Solutions. Andy Cutler specialises in the architecture and development of Business Intelligence and Data Warehousing solutions utilising:
Additional proficiencies include: SQL Server, Databricks, Logic Apps, Azure Machine Learning Service and Azure DevOps.




Latest Blog Posts
Aggregations (1) ALM (1) Architecture (1) Certification (4) Community (2) Databricks (3) Data Engineering (1) Data Factory (4) Dataflows (3) Data Flows (3) Data Lake (2) Data Lakehouse (1) Data Saturdays (1) Data Warehouse (1) ebook (1) Enterprise (1) Events (1) Frameworks (1) Power BI (12) Power Query (1) Purview (1) Round-up (1) Self-Service BI (1) Sessions (2) SQL Serverless (11) Synapse Analytics (17) TSQL2sday (1) Tutorial (3)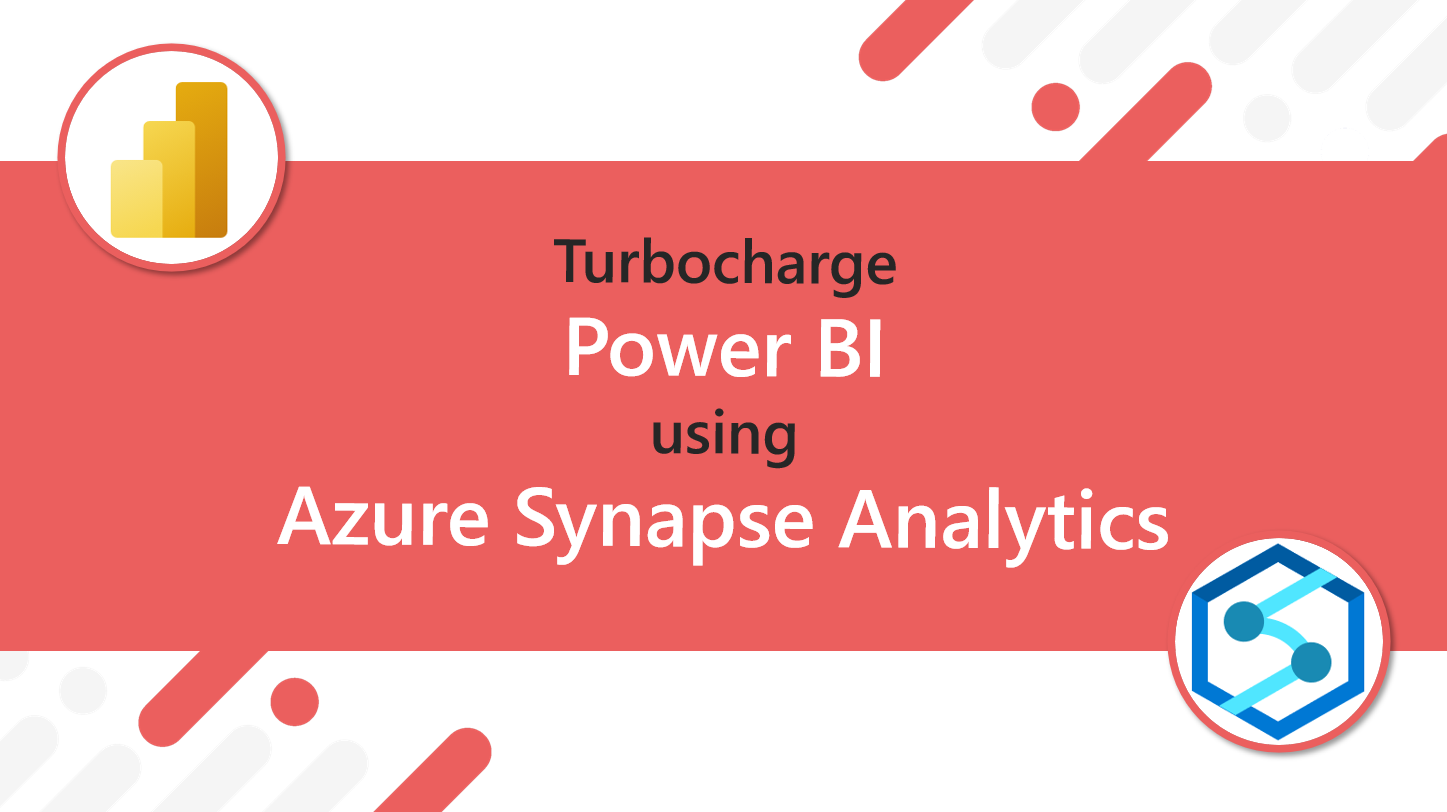 Please find the slides for the Turbocharge Power BI using Azure Synapse Analytics session here. These slides are based on..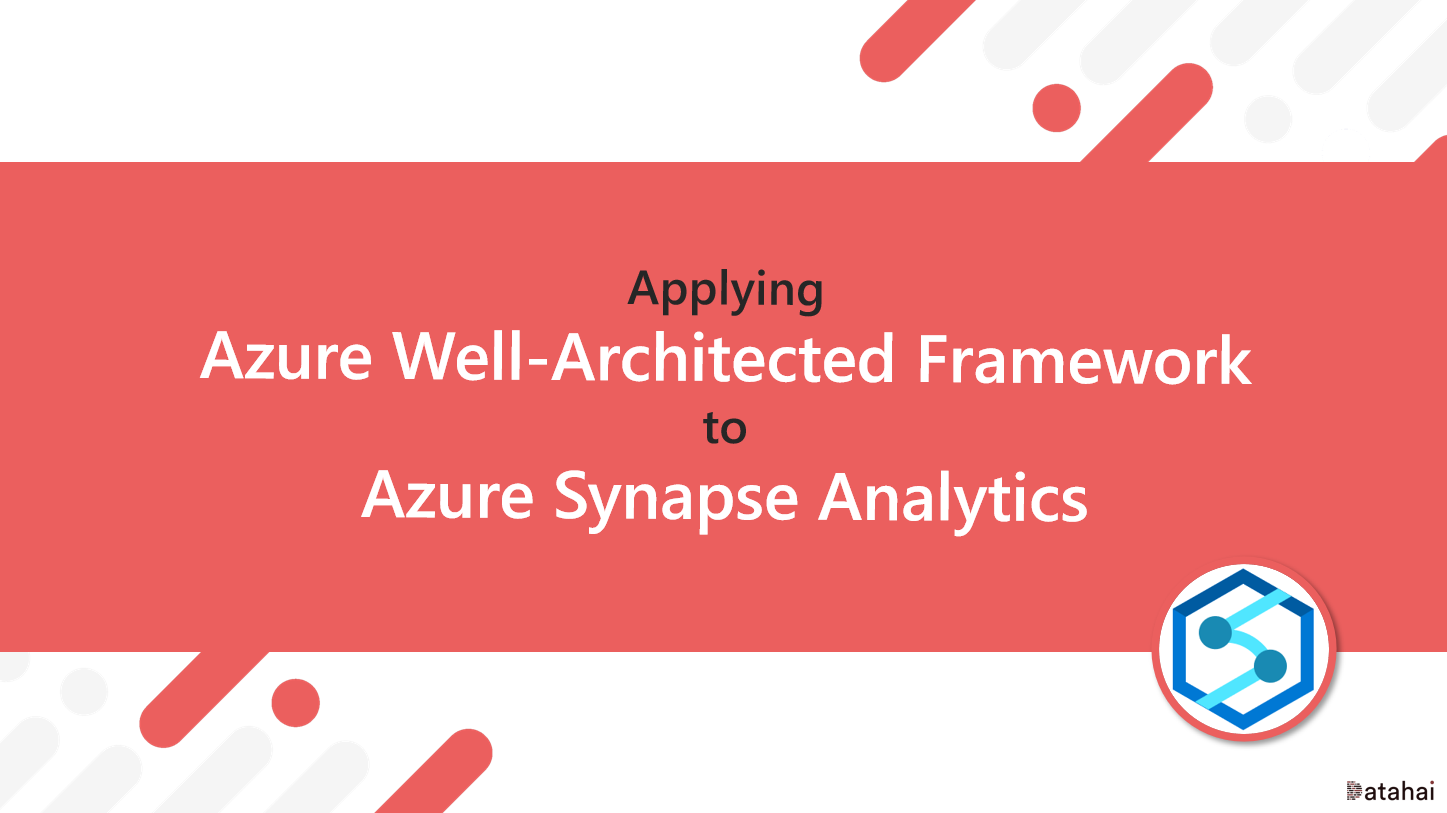 Please find a download of the slides available here. These slides are based on a lightening talk focused on applying..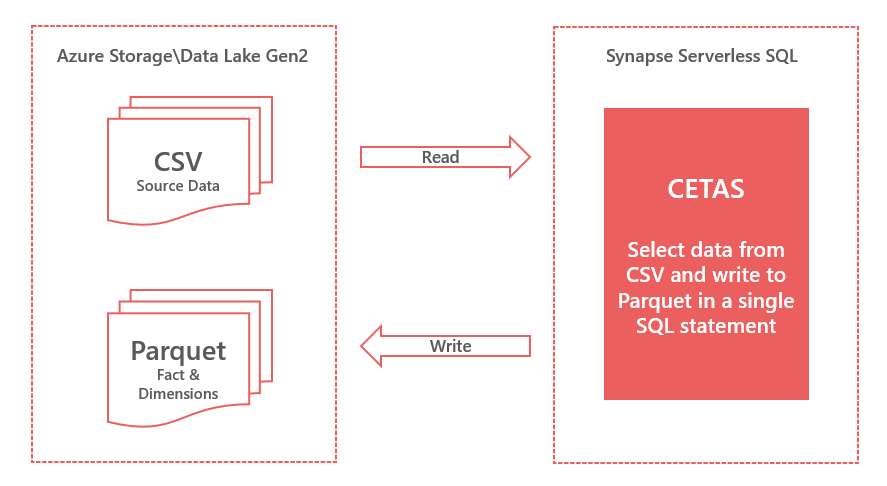 Welcome to part 2 of this 3 part blog series on creating a Logical Data Warehouse with Azure Synapse Analytics..