Welcome to Datahai Business Intelligence Solutions. Andy Cutler specialises in the architecture and development of Business Intelligence and Data Warehousing solutions utilising:
Additional proficiencies include: SQL Server, Databricks, Logic Apps, Azure Machine Learning Service and Azure DevOps.


Latest Blog Posts
Aggregations (1) ALM (1) Architecture (1) C# (1) Certification (4) Community (2) Databricks (3) Data Engineering (1) Data Factory (4) Data Flows (3) Dataflows (4) Data Lake (2) Data Lakehouse (1) Data Saturdays (1) Data Warehouse (3) Dedicated SQL Pools (1) ebook (1) Enterprise (1) Event Hubs (1) Events (1) Frameworks (1) Logical Data Warehouse (3) Power BI (13) Power Query (1) Purview (1) Real-time (2) Round-up (1) Security (1) Self-Service BI (1) Serverless SQL (1) Sessions (2) Snowflake (1) SQL Serverless (14) Streaming (2) Synapse Analytics (19) TSQL2sday (1) Tutorial (3)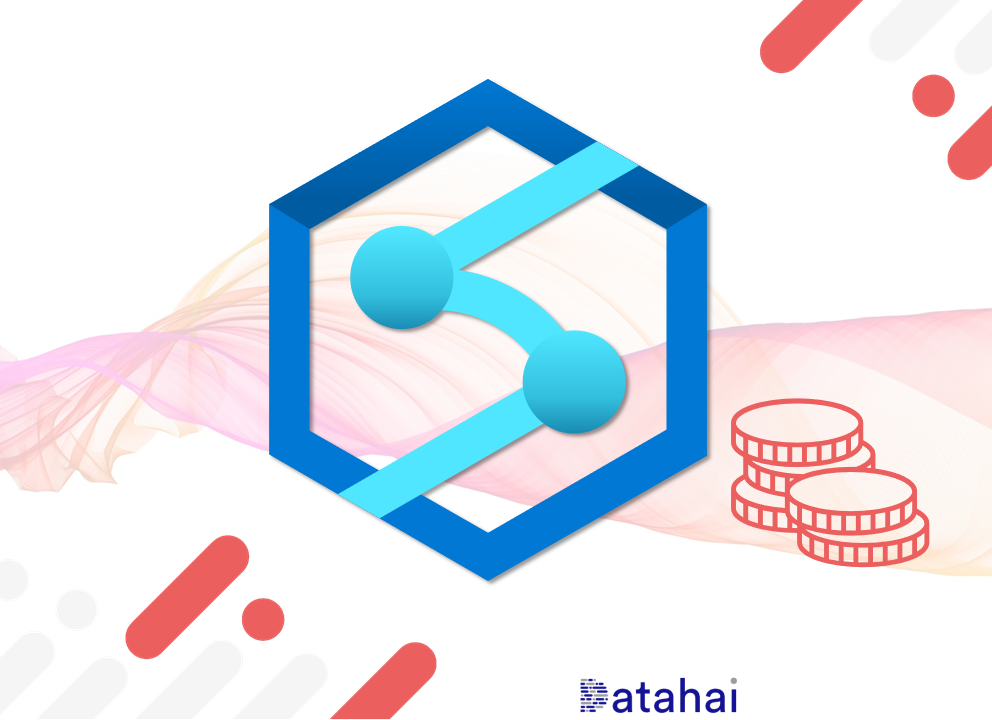 Azure Synapse Analytics is Microsoft's limitless data analytics service. In terms of pricing, there is a Pay-As-You-Go (PAYG) model which..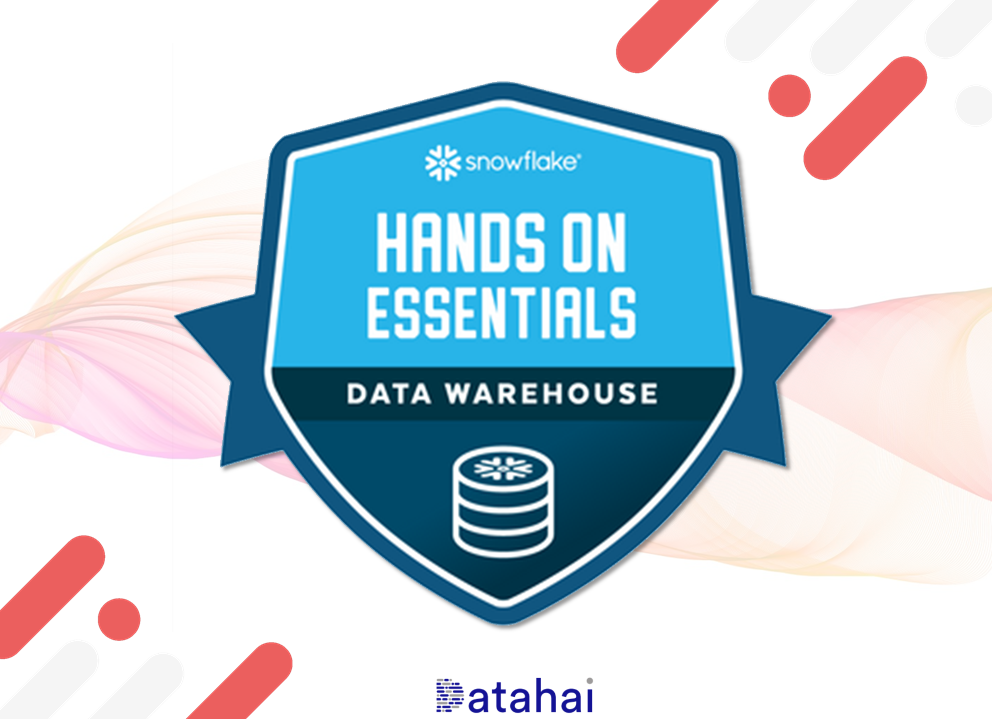 We're taking a little departure away from Microsoft technology in this blog post as we're looking at Snowflake, a SQL-based..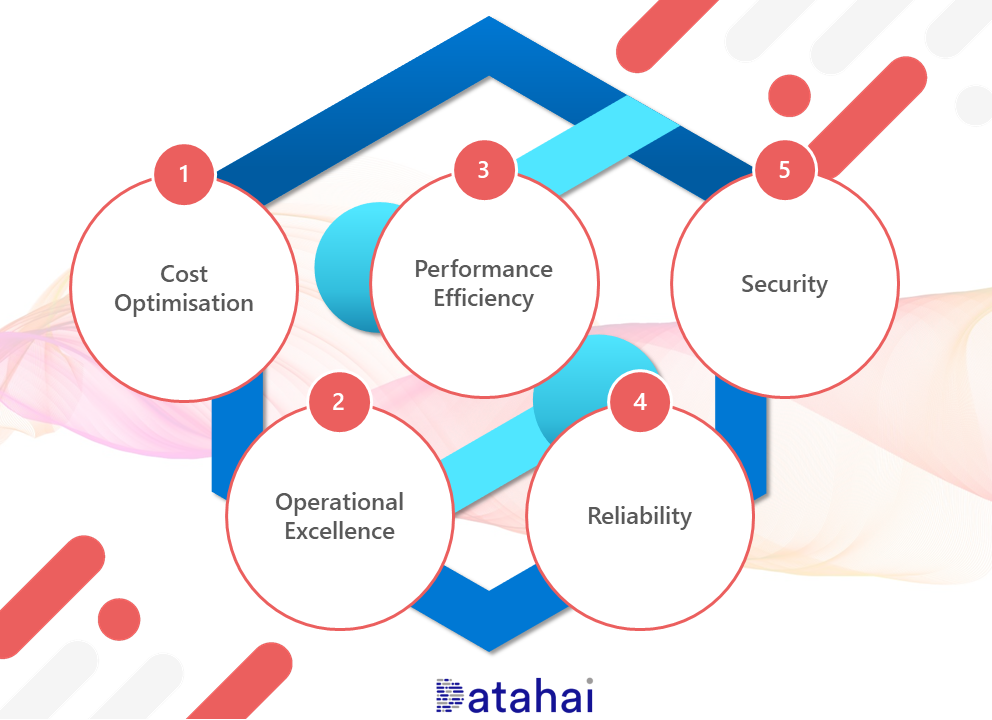 The Microsoft Azure Well-Architected Framework is a set of 5 pillars which can be used to help an organisation improve..