Welcome to Datahai Business Intelligence Solutions. Andy Cutler is a Microsoft Data Platform MVP and specialises in the architecture and development of Business Intelligence and Data Warehousing solutions using Microsoft Data technologies.
Additional proficiencies include: SQL Server, Databricks, Logic Apps, Azure Machine Learning Service and Azure DevOps.


Latest Blog Posts
Aggregations (1) ALM (1) Architecture (2) Bicep (1) C# (1) Certification (5) Community (2) Databricks (4) Data Engineering (1) Data Factory (5) Dataflows (5) Data Flows (3) Data Lake (2) Data Lakehouse (1) Data Saturdays (1) Data Warehouse (3) Dedicated SQL Pools (2) ebook (1) Enterprise (1) Event Hubs (1) Events (1) Framework (1) Frameworks (1) Learning (1) Logical Data Warehouse (3) Power BI (15) Power Query (1) Purview (1) Real-time (2) Round-up (1) Security (2) Self-Service BI (1) Serverless SQL (3) Sessions (2) Snowflake (1) SQL Serverless (14) Streaming (2) Synapse Analytics (20) Synapse Pipelines (1) Training (1) TSQL2sday (1) Tutorial (3)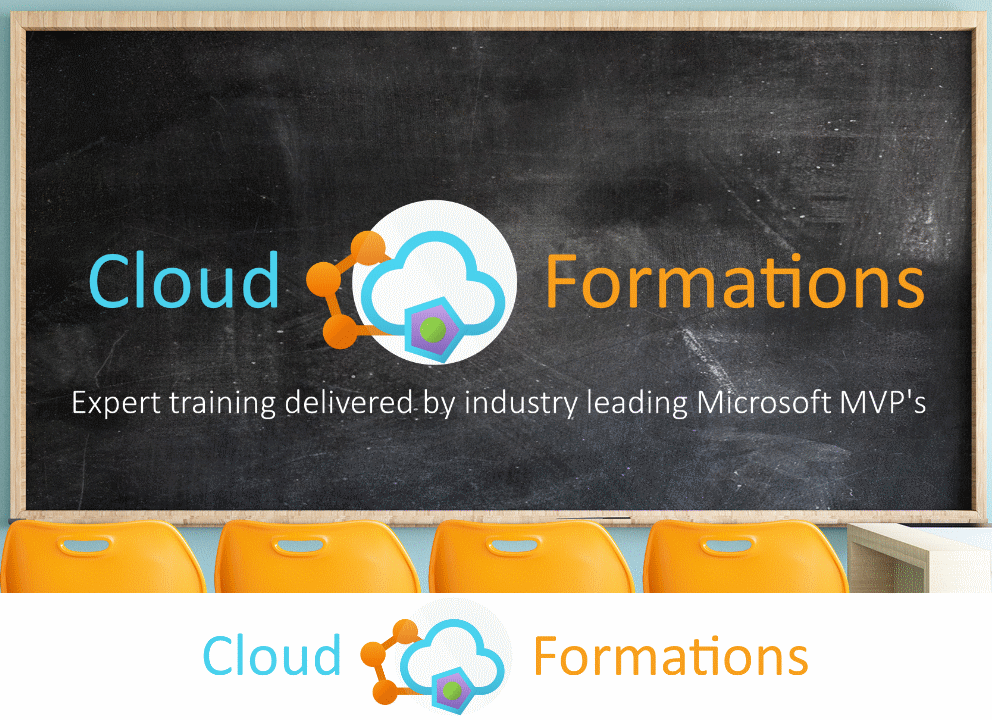 Recently I've been approached by Microsoft Data Platform MVP Paul Andrew (@mrpaulandrew) about an exciting new training initiative called Cloud..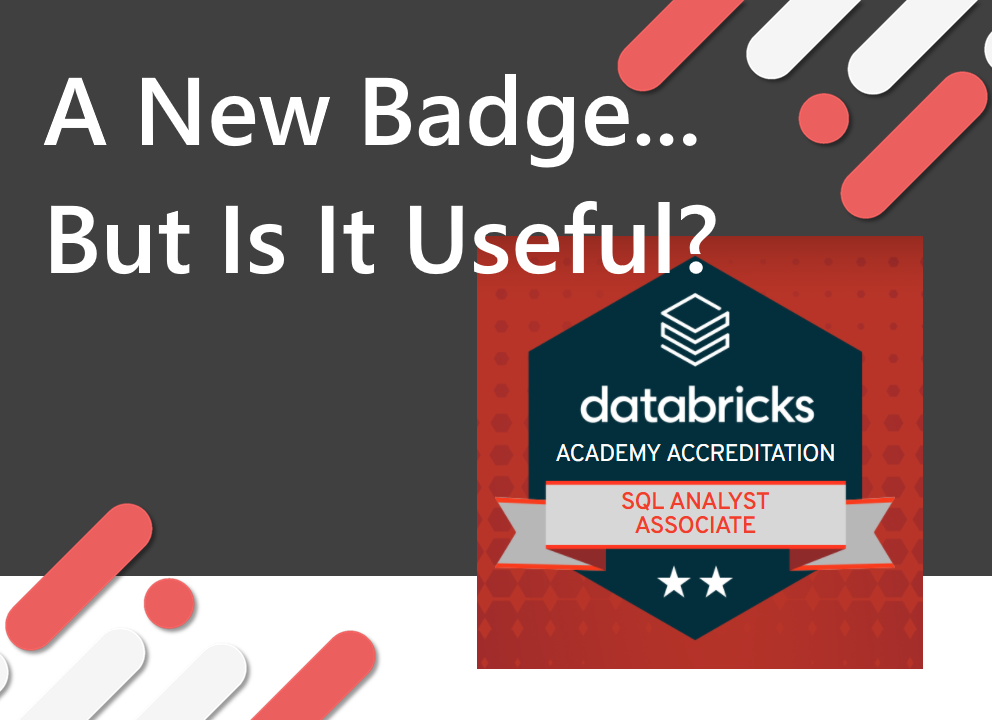 A few days ago I unexpectedly received an email from Databricks congratulating me for passing the Databricks SQL Analyst Accreditation…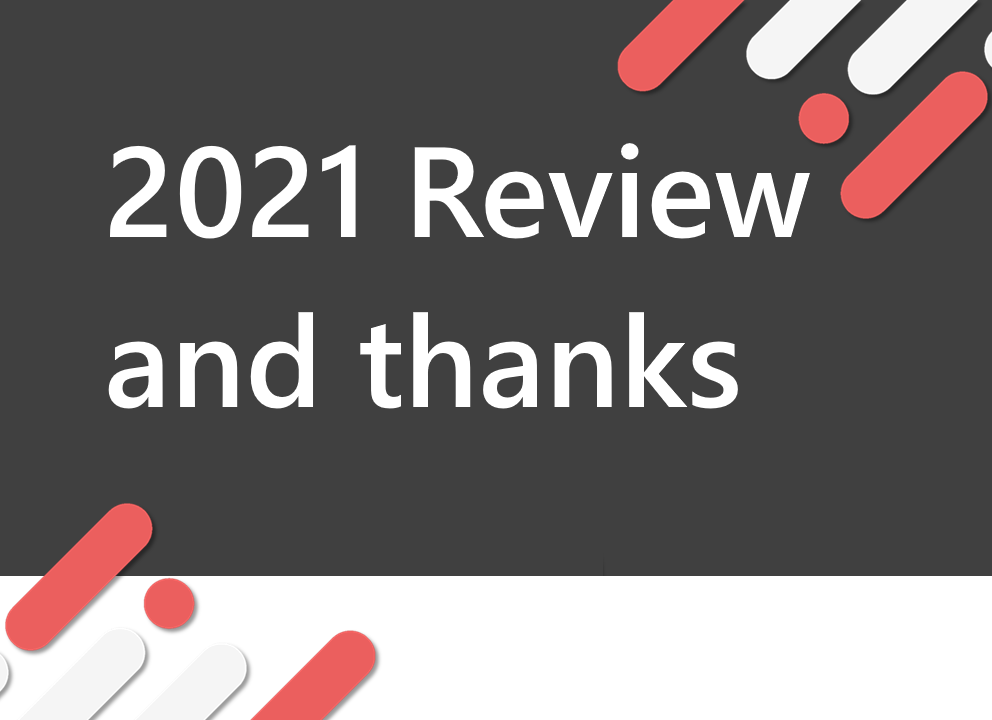 I'd like to take an opportunity through this blog to give thanks to everyone who has read my blog posts..