Recently I've been approached by Microsoft Data Platform MVP Paul Andrew (@mrpaulandrew) about an exciting new training initiative called Cloud Formations. Cloud Formations is a Microsoft MVP-led training initiative that gets to the heart of the technology and ensures training material is relevant to the real-world and from experience in the field.
MVPs are passionate about the technology they use and share that experience and knowledge with the wider technical community, often in contact with Microsoft engineering and product teams. Chris Webb (MVP turned Power BI CAT Team) ran a similar initiative several years ago (Chris's blog).
You can go to the Cloud Formations website here at https://www.cloudformations.org and view the latest training available from experts such as Paul Andrew, Rob Sewell, Rishi Sapra, and Prathi Kamasani. Current training available includes Azure Data Factory and Azure Synapse Pipelines, Azure Bicep, Power BI and more.
There is a discount code running that gives 10% off the current training costs, STARTERFOR10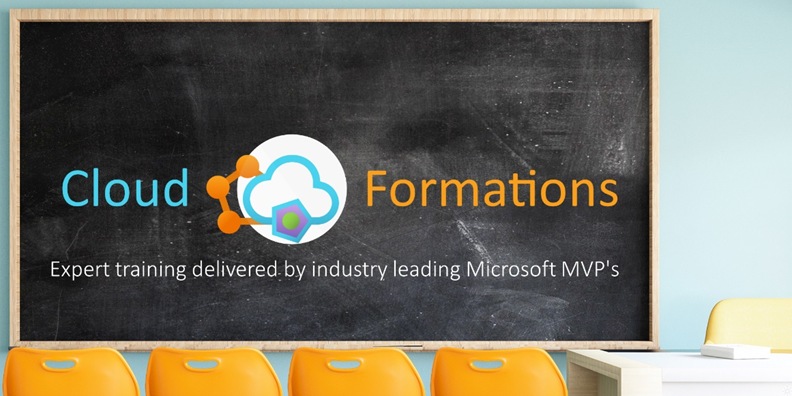 I'll be looking to add my Azure Synapse Analytics experience to the list of event in 2023 so please look out for announcements around that, I'm very much looking forward to sharing my experience.